Music is and always has been a huge part of my life and who I am. Nature and the Environment is the focus of most of my music. I write and record my own original music for all the videos we produce for the website. This page has music I composed and performed in 2020.
Daniel C......The Musician for the Environment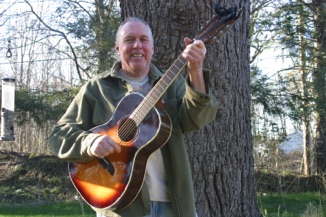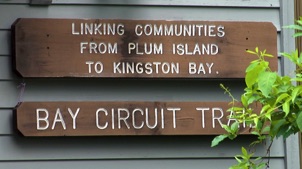 In our newest music video, Dan's singing about some of the wonderful "Gateways" around us. When we use the gates, we get to see what we have right in our backyards; all the plants, birds, animals and insects that we share this earth with. Dan was fortunate to discover a lot of these Gateways when he hiked the Bay Circuit Trail and we hope you'll be checking out the trails too.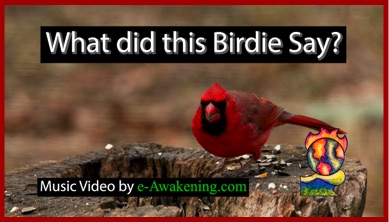 We are fortunate to live where we can have a Backyard Sanctuary for our furry and feathered friends. Music lets us our imagination take flight. In this music video, we're sharing a musical conversation with one of our feathered friends.