Gentle Farmers Farm & Wildlife Santuary
We at e-Awakening feel that video is a great medium to get your message out, show accomplishments or to give visual expression to your ideas.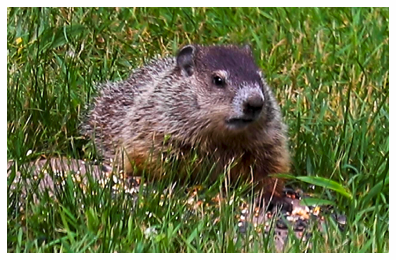 Gentle Farmers Farm
And Wildlife Sanctuary
Gentle Farmers Farm
& Wildlife Sanctuary
That's the name we have given our one acre home. Now we'd like you to meet some of the wildlife who find sanctuary in our backyard. We also want to show the great chicken wire cages Dan has designed to protect our vegetables. We hope you enjoy it and will think of ways you can turn your backyard into a garden & wildlife sanctuary too.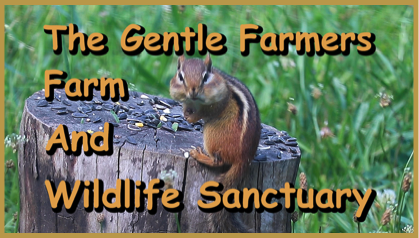 We call our home The Gentle Farmers Farm and Wildlife Sanctuary. Sharing the land with our furry and feathered friends is very important and puts a smile on our faces every day. We'll also show you what we are doing with some of natures gifts that are growing in our yard. Our hope is to encourage you to make your yard wildlife friendly. We hope this video puts a smile on your face and gets you thinking about what you can do at your home.