Dan's original words and music are here for all to share so open your hearts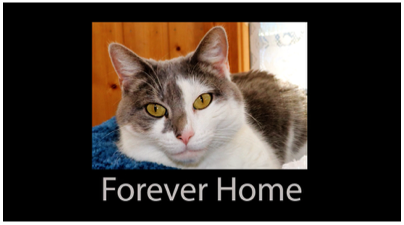 Marilyn spotted Kitty Girl at the MSPCA and heard the story of her being left in a cellar for 4 months. Her foot is deformed and she is very timid. Kitty could be anyone who needs love and a forever home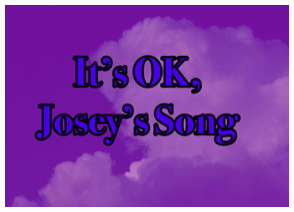 Click above
This song is for everyone. We all have relatioships, care about the people in our lives and have had to say goodbye.
It's titled Josey's Song because she was the inspiration behind it's creation.
May it touch your soul and your memories.
One World is what we have all been given, filled with beauty and wonder We are the stewards, safeguarding it's fragile beauty to pass on to the next generation.
Let the music soothe your mind and the pictures lift your spirit.
See what we have been given and then you'll understand why as the stewards of our time we need to protect and preserve this ..........
ONE BEAUTIFUL WORLD