Dan's original words and music are here for all to share so open your hearts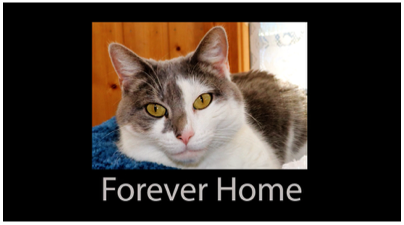 Marilyn spotted Kitty Girl at the MSPCA and heard the story of her being left in a cellar for 4 months. Her foot is deformed and she is very timid. Kitty could be anyone who needs love and a forever home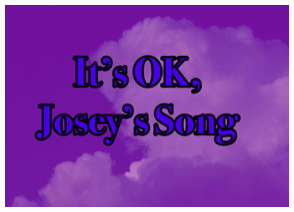 Click above
This song is for everyone. We all have relatioships, care about the people in our lives and have had to say goodbye.
It's titled Josey's Song because she was the inspiration behind it's creation.
May it touch your soul and your memories.
One World is what we have all been given, filled with beauty and wonder We are the stewards, safeguarding it's fragile beauty to pass on to the next generation.
Let the music soothe your mind and the pictures lift your spirit.
See what we have been given and then you'll understand why as the stewards of our time we need to protect and preserve this ..........
ONE BEAUTIFUL WORLD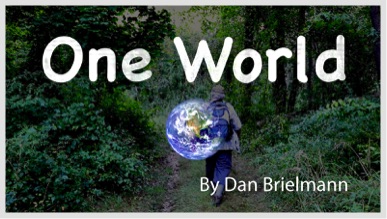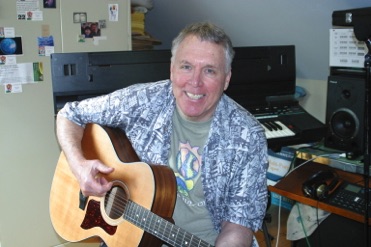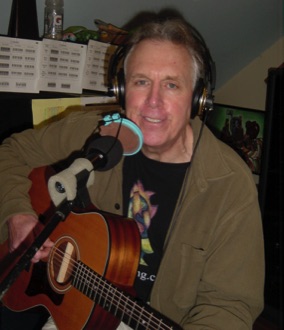 "The Greatest Gift" is a very special music video created by Daniel C that we want to share with everyone. During hard times we sometimes lose our way, we hope this gift take us in a better direction. It's a concept that we all hope for and it's one that we can all embrace.
so let's jin together and experience "The Greatest Gift" for everyone in all the days to come.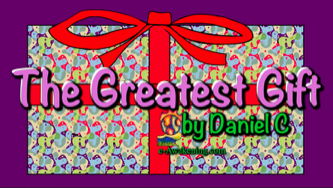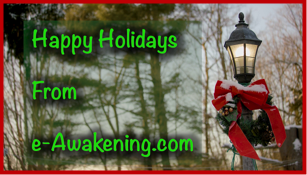 At this special time of year, we want to share some images of the season with you from both inside our home and outside. These are moments from 2019. The song, "Christmas is Love" is timeless. We hope the song will be in your heart during the holidays and all the days of the coming year.
Dan and Marilyn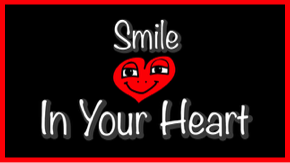 As 2020 winds down, we have one more gift to share with all of you. We'd love for you to send it to all your family and friends. This is something we hope helps to change things in 2021!!!!
We hope this song will be in your heart during all the days of the coming year.
Best Wishes in 2021
Dan and Marilyn