The videos below are samples of our work showcasing the stories that we have enjoyed producing.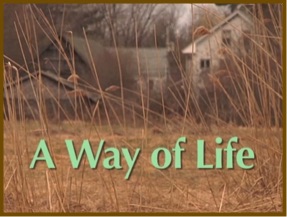 Quite a few years ago, we met Jim Dombrowski and did this story with him at the Griffin Dairy property. This story is as important today as when we first did it Jim talks eloquently about how important these natural areas are, and why we need to work together to save them. Undeveloped land is rapidly shrinking and when it's gone, it's gone forever which is why it's imperative to do everything we can now.
" Preserving Natural Areas"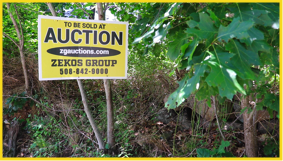 Conservating and protecting our limited natural areas is a concern of citizens in towns everywhere. It's important and imperative to save more of the dwindling woods, streams, fields and wetlands that we have left in our towns. So when you see signs like these appearing, we have to ask the question "Why" when so many townspeople want to protect these lands. We hope this story inspires you to find out what wooded undeveloped areas are in your town so you can do something before you see the AUCTION SIGNS go up.