The videos below are samples of our work showcasing the stories that we have enjoyed producing.
Hingham High School

Slash the Trash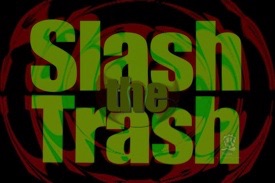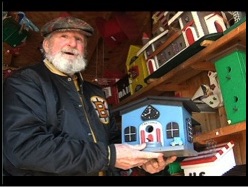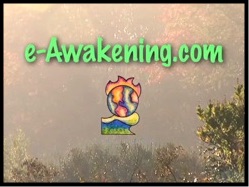 See What e-Awakening is all about
Slash the Trash

  In this video you will see Hingham High Students Slashing the Trash. Meet the students and the Assistant Principal and learn what they are doing everyday to help the environment.

This Story can be Downloaded
Timeless Love

We set out to do a story about a creative and imaginative woodworker never dreaming it would turn out to have a deeper meaning. Click and see how we inspire each other.
Haseotes MassWildlife Greenway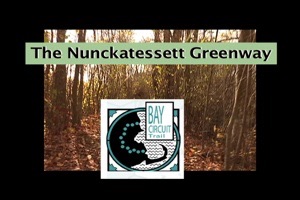 Haseotes MassWildlife Trail

  In this video you will see what can happen when two groups come together having fun working on a project. Take a look at this great place in West Bridgewater
"Boxford & Land Protection "