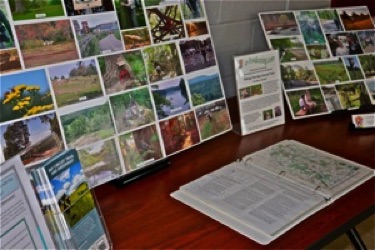 Presentation Schedule                                            

We have presentations scheduled at:
The Rowley Library on September 19, 2019 @ 6:30 pm
The Halifax Library on September 25, 2019 @ 6:30 pm
The Harvard Library on September 26, 2019 @ 7pm
The Wayland Library on October 30, 2019 @ 7pm

The Bay Circuit Trail

Presentations
Dan hiked the Bay Circuit Trail and we are now doing presentations at Libraries about the Trail and the Environment.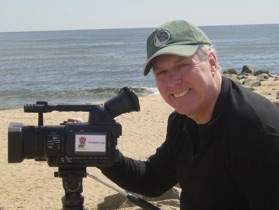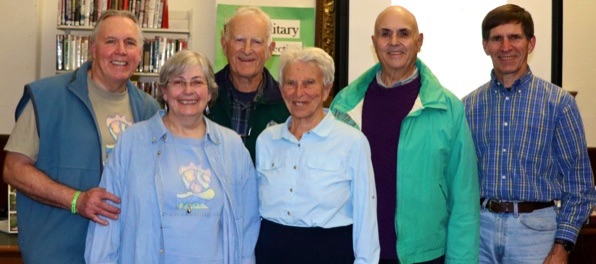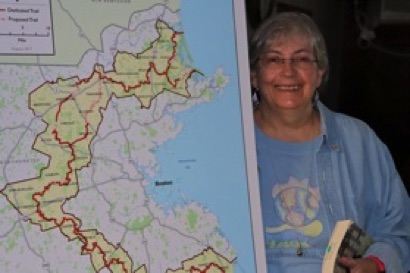 If you are interested in a presentation for your group, Dan and Marilyn can be contacted by emailing him at eawakening@gmail.com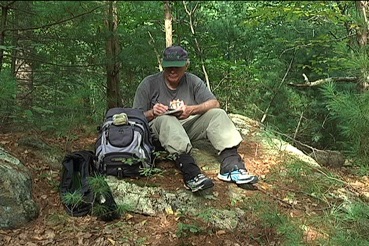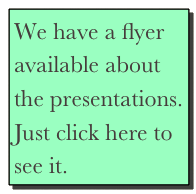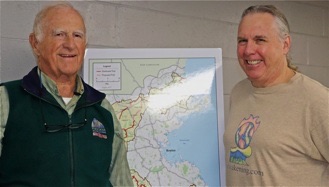 Bay Circuit Trail Presentations

We have been doing presentations mostly in libraries about the Bay Circuit Trail and the environment.  Dan hiked the whole trail.  We have a multi-media presentation where we show video clips and Dan talks about his experiences in connection with the environment.  Al French who has been involved with the Bay Circuit Trail for over 20 years talks about his experiences.