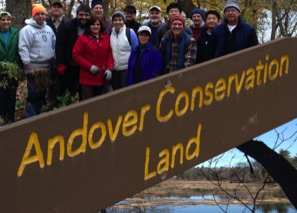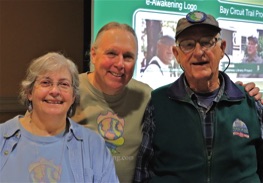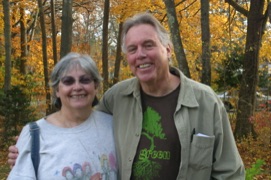 Video Story - Click Above
Preserving and Protecting all our natural resources is very important to everyone and to future generations. The people of Andover are and have been actively saving land in their town. We'd like to introduce you to just a couple of the people working on land preservation. We can all learn a lot from what is being done in Andover.
Video Story - Click Above
We have met a lot of people who are environmental heroes. This time we want to spotlight Volunteers. They play an important role in saving our natural places, creating trails, maintaining them and so much more. They do this so we can appreciate and enjoy the wonders all around us. In this video we are spotlighting volunteers in Andover but thankfully there are volunteers in all cities and towns.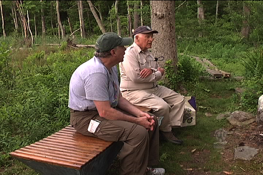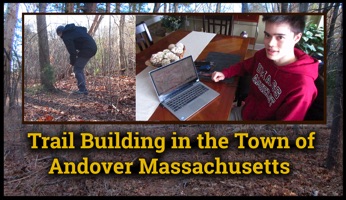 Video Story - Click Above
This video story spotlights two young men who are working together with the town of Andover to build a new trail. They're showing us how current technology programs are being utilized in the process of trail creation. We hope you are as inspired by them as we are. Their enthusiasm for this project and their hope that more people will have access to nature is great to see.