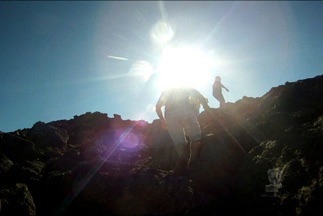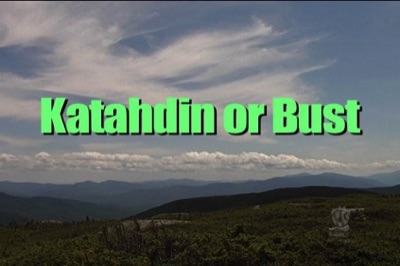 Appalachian Trail Thoughts & Photos & Videos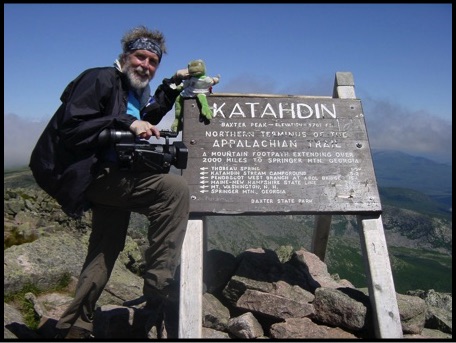 The Documentary 

is ready for your viewing.

Dan has completed the physical hike, documenting and doing interviews all along the way. He has shared the segments with you over the past few months.  Now he has the completed documentary ready for you. Dan did the hike and all the interviews to bring attention to and start the conversation about "the preservation of nature and the protection of resources"

Just click on the photo above to join the hike and the conversation.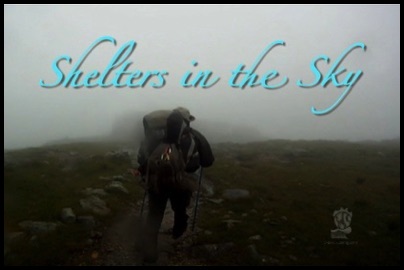 The AMC has a Hut System in the White Mountains.  I was fortunate to meet some wonderful people and enjoy some true mountain hospitality.