The Rail Trail

Click the photo above and discover some of the natural beauty to be found in our own backyard.  Rockland is uncovering a true diamond in the rough for everyone to enjoy.
The videos below are samples of our work showcasing the stories that we have enjoyed producing.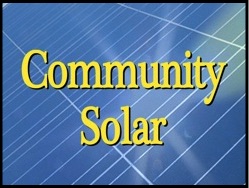 Community Solar

Energy from the sun is fossil free energy.  This piece is about how we were able to get our electricity from solar energy even though we couldn't have panels installed on our house.
Rockland Solar

See what a small group of environmentally concerned citizens working together can do for their town by clicking the photo above.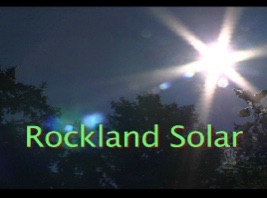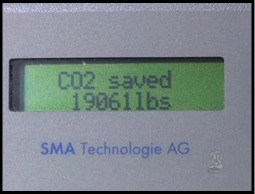 Meet Mary Pendleton of Bridgewater MA. who put off retiring for a year so she could put a solar panel system on her roof.  She's saving money, being a steward of the planet and wants to share how easy it is to do.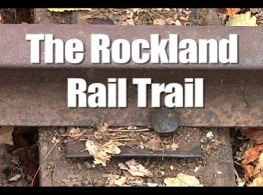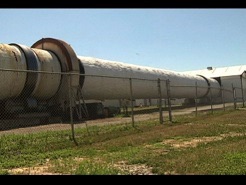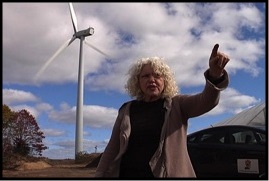 Renaissance Woman

Meet Mary O'Donnel, a friend of the environment who is a true Renaissance Woman.
Nantucket's cool in more ways than one.  They are leaders in waste reduction and e-awakening saw first hand on this tour what they are doing and the progress they have made.
For many of us, local trails are our link to the natural wonders literally found in our own back yards. This story is from our archive. We did this piece 10 years ago. That's when we met Donald Cann, Rockland's Open Space Chairman. He's still in that role and has always focused on a regional approach to Open Space. At the time we did this story Rockland had their trail done, now in 2021 Abington has finished their portion that links up to Rockland. It's important and imperative to save more of the woods, streams, fields and wetlands that we have left in our towns.