We at e-Awakening feel that video is a great medium to get your message out, show accomplishments or to give visual expression to your ideas.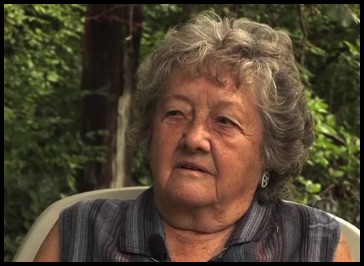 Kathleen Anderson
(original story)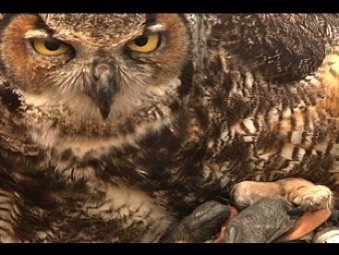 Marla & Mac

Click above and meet an awesome pair of friends who will show you a little bit about the life of an owl .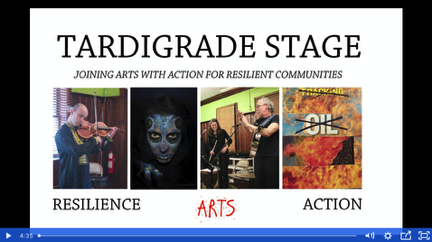 Tardigrade Stage and
Arlington Mothers Out Front
Two groups Tardigrade Stage and Arlington's Mothers Out Front joined together with the community working to bring awareness to the climate. They're working to bring awareness for a better environment for future generations.
Tardigrade Stage &
Arlington Mothers Out Front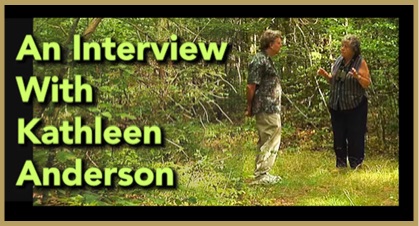 Our Video Archive is full of stories we did with Environmental Heroes right in our area. One of the first stories we did was with Kathleen Anderson, a truly amazing woman who spent her entire life dedicated to nature. We hope you are as inspired as we are by Kathleen and her lifelong enthusiasm for nature.
"Kathleen Anderson"
(2021 with new Intro)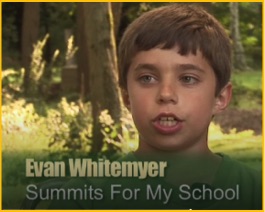 We want to take you back 12 years and share the first video we posted on our website. From our Video Archive, this is Evan's Story. He's an amazing young man who at a young age knew the importance of the environment and followed through on his idea. He had the support of his family and together they made a backyard environmentalists dream come true.