The videos below are samples of our work showcasing the stories that we have enjoyed producing.
March to Shut Down Pilgrim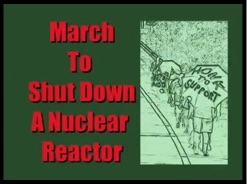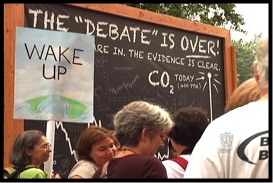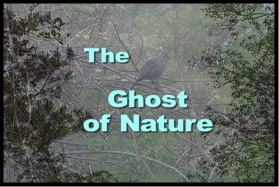 The March to Shut Down Pilgrim

  In this video you will meet a group of dedicated citizens who step by step are getting the word out about the need to shut down the Pilgrim Nuclear Reactor that is now 43 years old. We'll join them at the Statehouse in Boston and hear what some powerful speakers have to say.
NYC - The Climate March

  In New York City. People of all ages,  400,000 strong gathered and marched to have their voices heard about Climate Change.
The Ghost of Nature

  Click above for a tour of an unusual property and find out who the inhabitants are.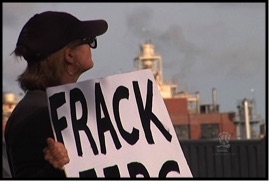 The Fast

  Meet a group of people raising their signs against fossil fuel and the pipeline.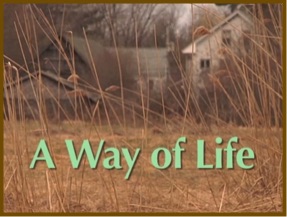 Quite a few years ago, we met Jim Dombrowski and did this story with him at the Griffin Dairy property. This story is as important today as when we first did it Jim talks eloquently about how important these natural areas are, and why we need to work together to save them. Undeveloped land is rapidly shrinking and when it's gone, it's gone forever which is why it's imperative to do everything we can now.
" Preserving Natural Areas"