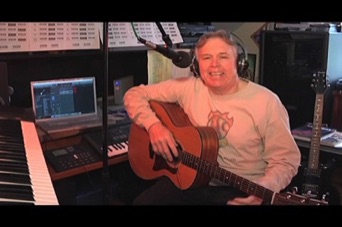 Music is and always has been a huge part of my life and who I am. Nature and the Environment is the focus of most of my music. I write and record my own original music for all the videos we produce for the website. This page has music I composed and performed in 2023.
Dan......The Musician for the Environment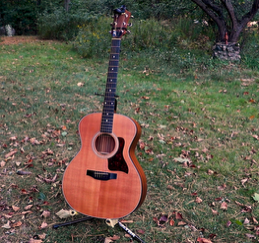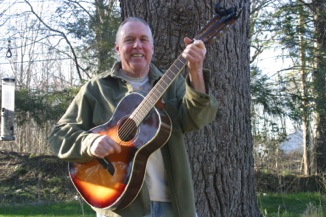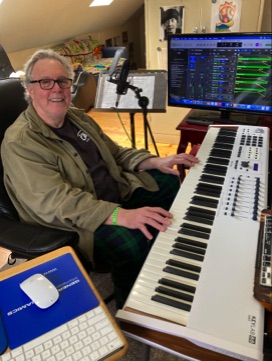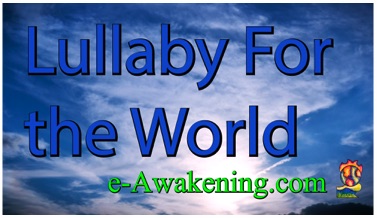 e-Awakening.com wants to share Dan's newest music video. Dan has been working on this for quite a while and it is from his heart to yours.
Lullabies are songs that soothe, nurture, are bonding and encourage the young.
This lullaby is for everyone whether you are in Europe, Asia, Africa, North or South America, Australia or even the Antartica because we all share this.
This lullaby is for the Earth for the whole World. We can join together through this music to bond with and nurture the earth.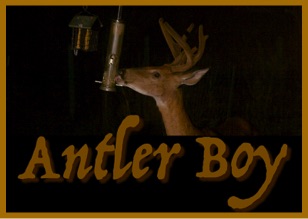 We have a lot of visitors at our Backyard Sanctuary and some are unexpected. We were surprised when Antler Boy appeared. We had never seen a young deer with new antlers. Marilyn was surprised that they looked like they were covered in fuzz and not bone like. He has a real rhythm while eating and inspired Dan to give him his own theme song. It's a real joy to be able to watch the antics of our furry and feathered friends. Nature is full of wonderful surprises if we just look. We hope you enjoy meeting
Antler Boy.