Dan's original words and music in songs he has collaborated with Zack Petti on.
Back to the Land - A Music Video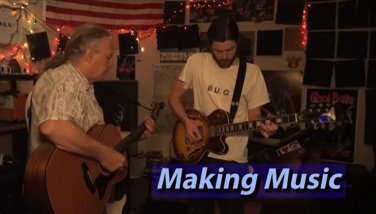 "Back to the Land"
Dan Brielmann and Zack Petti perform "Back to the Land" a song they worked on together. It was for one of the PGWSA shows.
Zack Petti
Zack Petti is one of the most talented, dedicated musician/producers that I have had the privlege of knowing, working with and calling a friend. We have worked on a number of songs and he has brought a fullness to the music that we collaborated on. At times he's added bass, drums and vocals. Zack listens which makes him a great collaborator. He is the "Go To Person" for all your musical needs.
Music is and always has been a huge part of my life and who I am. It is the same for Zack. Zack started early with the guitar and music has been a major part of his life and work since then. Working with him is great ..... you can feel his love of music. Zack puts everything into the music he does with is brother,David, in their group "The Bruvs". He puts that same intensity into the projects he produces for other musicians. I am honored to work with Zack and share this page with our collaborations.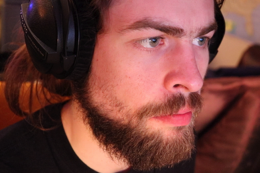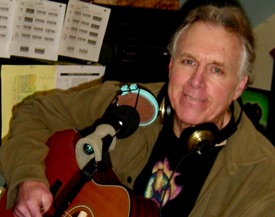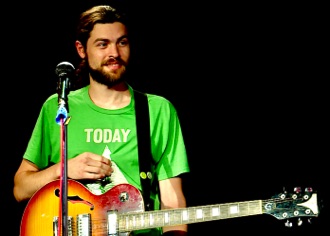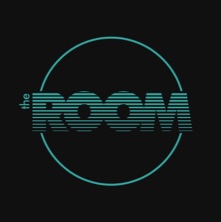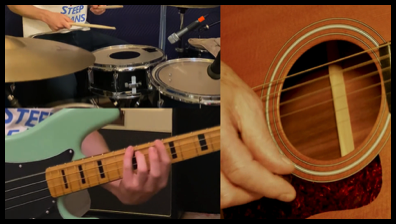 For "Playin" Dan is working with Zack Petti . They have collaborated before and this is the most recent piece they have done.
They see music as pure joy to share.
The ROOM
Check out Zack's website. The ROOM is where he does most of his music magic for himself and for musicians and bands that he works with.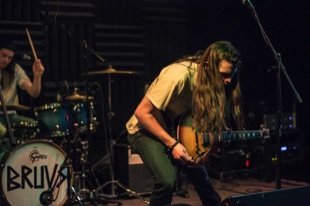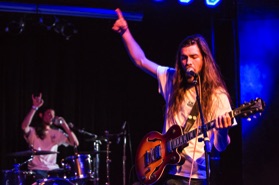 The BRUVS
Zack and David Petti performing together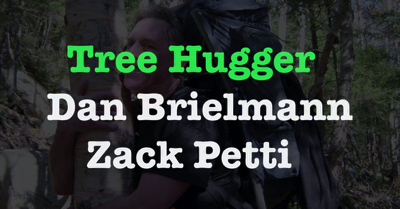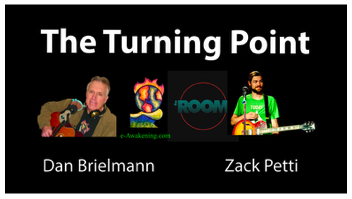 Now is the time! We are at the Turning Point. I wrote this song a few years ago and this is the version that Zack Petti worked on with me. In this music video we're shining a spotlight on those enviromental heroes that gathered together for the first climate march on September 21, 2014 .......... Now is the time to continue what was started that day.
We are at The Turning Point!!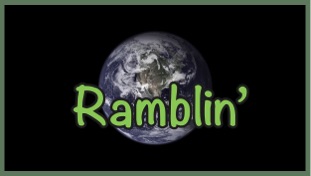 Music comes from the heart and this song fits that description. This is special. It was done in collaboration with a pair of very talented muscians, Zack and David Petti known as BRUVS. Dan has collaborated with Zack on other songs. Zack does a spectacular job producing music giving it the final polish that brings it to life. For Ramblin' Dave was on drums, you can feel his love of music with his expert drumming.
Even though Ramblin' lyrics are personal from Dan, the heart of the song is shared by many. Ramblin' On.........
The First Album from Dan Brielmann and Zack Petti is Here!!
We are excited to be launching the very first album that Dan and Zack worked on
together. Zack is a talented musician, singer and producer giving each song its final polish. Music has been a thread throughout Dan's life. While all the lyrics Dan writes are personal to him, the heart of the song is universally shared. Dan and Zack have uniquely blended their talents. There are six songs on this album. This is just the first album from these two musicians. We'll be watching for more collaborations from Dan and Zack.
Take a break, sit back and enjoy the music!!!!!!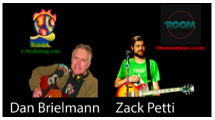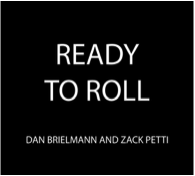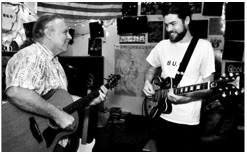 It's been a while since we had a new song from Dan and Zack...... but we're rolling out their latest collaboration in this posting. The beat will reach right down to your toes. Dan and Zach have been working together the last few years blending their individual styles. You can check out all their songs by going to the Dan and Zack page. But right now get "Ready to Roll"