Music is and always has been a huge part of my life and who I am. Video is another large part of what I do as a creative person. Nature and the Environment is the focus of most of my music and videos. I write and record my own original music for all the videos we produce for the website. This page has music/videos albums that I have created.
Daniel C......The Musician for the Environment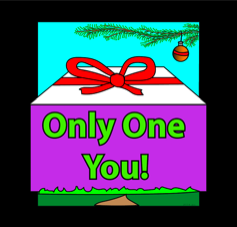 Marilyn received this on Christmas Day and we want to share this gift with all of you. It's an eclectic album showcasing a wide variety of songs Dan has done. It's a multi media album of original music and lyrics along with art work, video and photos. There are 11 songs that you can download to watch whenever you want. It includes some of Marilyn's favorites. We hope you enjoy them. There are songs in this album that celebrate the earth ..... the greatest gift we have.