This was the first video for our new page. Click above to see an idea of what to do with some extra peppers from your garden.
****Aditional note to the video: after freezing, the peppers can be put in dated freezer bags.
Mainly Mera
Recipes & Tips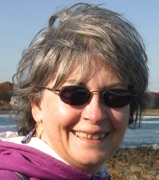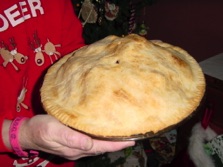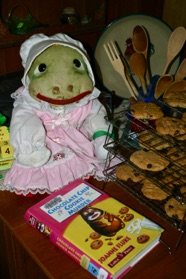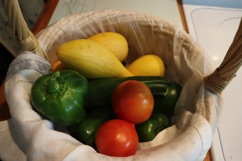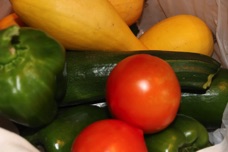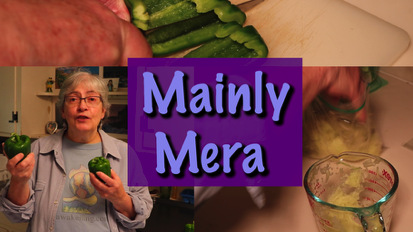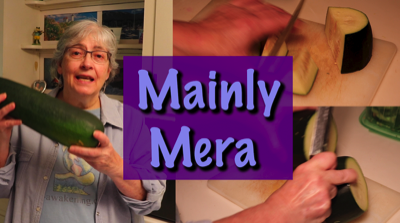 The video above is the second episode of our newest website page. This one is about zucchini. We were fortunate to have a good crop this year. I always thought I had to cook it all right away. That's not true. As seen in this video, you can have zucchini to cook with after the growing season is over.
Mera