Local Gateways to Nature
This Project helps Boston area communities protect and increase public open spaces. Protect by guarding existing resources from conversion to less environmentally sound use. Increase by identifying and suggesting ways to acquire and manage, additional resources. The project creates, promotes, and distributes multimedia presentations. In many communities, the Project facilitates grassroots action to celebrate and foster open space parks and paths "in their own backyards". Since its inception in 2017 there have been over fifty presentations at public libraries, environmental organizations, and local access television stations.
Cornerstones of environmental grassroots action are "Friends of Conservation Groups" -- people working to save open space, forests, and farms in their towns. It's all about what they have right here in their own backyards. We hope that you will be inspired to start a Friends of Conservation in your town when you see what other people are doing.
Local Gateways to Nature is about what we have in our own backyards.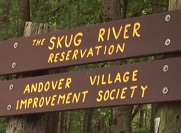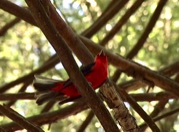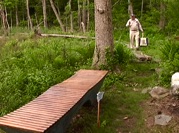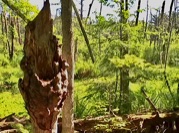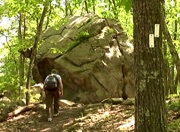 Below are Links to other related pages
Local Gateways to Nature is about what we have in our own backyard. This is about the grassroot initiatives taken in communities throughout the area. We hope this new page fosters an understanding of what Local Gateways to Nature is about. From this page, there are links to other related pages including ones about Friends of Conservation and another with video stories showcasing what some people have done in their communities. We hope you are inspired to be part of preserving our precious natural areas.