No one person can protect, preserve, nurture or save our environment alone. It is people, groups and organizations working together. We have been fortunate and privileged to meet so many environmental heroes. This page has their stories and links to other pages where you can meet more heroes of our environment family.
Dan and Marilyn .... e-Awakening.com
See More Pages With
Environmental Heroes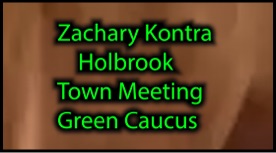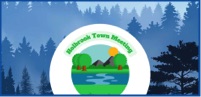 We have a Climate Crisis. Environmental Heroes are more and more important. Zachary Kontra has some exciting ideas of what people can accomplish in their own towns. He has started a Green Caucus in his town. Now, he's hoping to spread the word making what he's done available to people in other towns. This would be a great addition to Abington or any other town. Let's hear what Zachary has to say.