Green Community Connections
2023 Massachusetts Walking Tour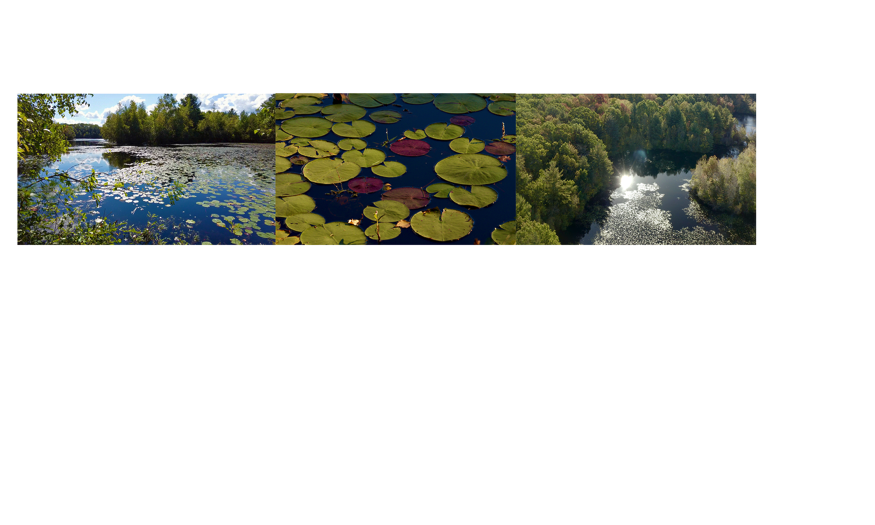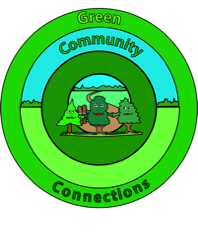 Contact Dan and Marilyn Brielmann
to see how you can get involved in the
preservation of your local environment.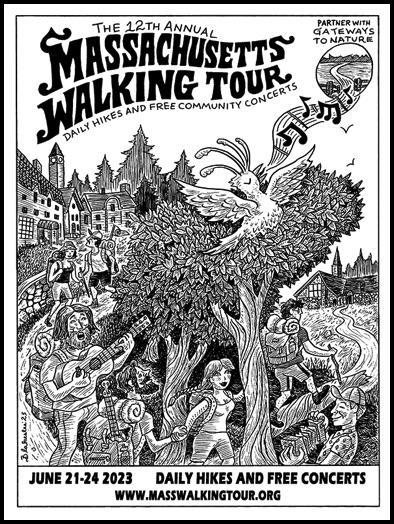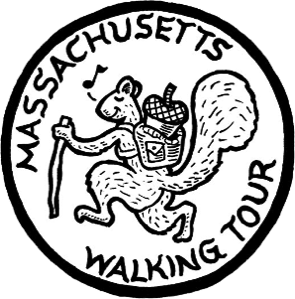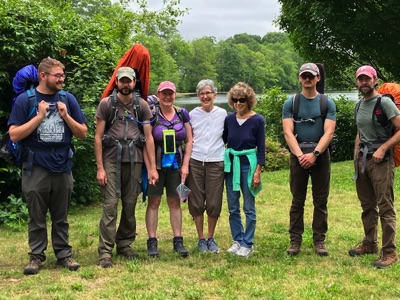 Here is a quote from Kathleen Teahan, "Today's Walking Tour was a beautiful treat! My sister Ann came from Middleboro and we both loved every minute with those exceptional troubadours! Learning a lot about their group and mission and getting to know individual talents and personalities was such a gift! Whitman's open spaces were gorgeous. I experienced the amazing benefits that music and nature provide!"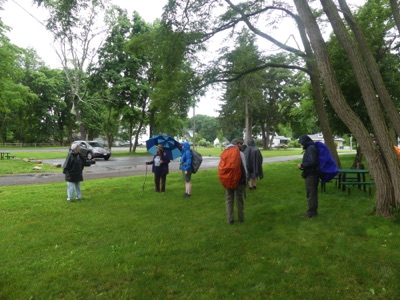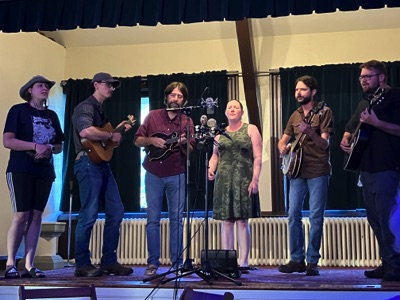 Here's a quote from Janet Cann,
"This group is great! So talented and fun."