"South Shore Family Adventures"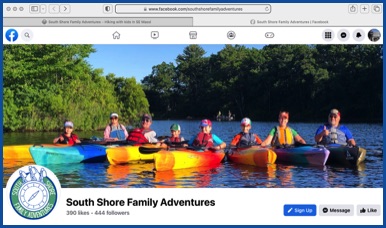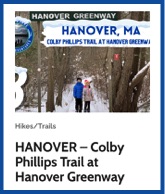 e-Awakening.com would like you to meet some environmental heroes showing how we can explore the natural wonders we have right around us. A brother and sister who are both educators came up with this idea. It started as a great way to get their kids out exploring nature. They feature family hikes, kayaking and so much more. They have great tips for family adventures. Showing us how outdoor activities can be educational and fun. Check out their website, https://southshorefamilyadventures.com/
These adventures are Gateways to Nature for the whole family.