We at e-Awakening feel that video is a great medium to get your message out, show accomplishments and to give visual expression to your ideas.  This page is dedicated to the people in Wendell who are working very hard to save this natural wonder, this woodland treasure for future generations.
Wendell State Forest
"Stop the Chop"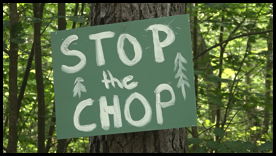 Trees are one of our greatest allies in fighting climate change by absorbing carbon from the atmosphere but as you will see with what is happening at Wendell State Forest....our trees are an endangered species. Meet the champions of the forest.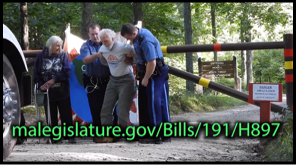 "You Can't Stop We"
This music video is a call to action. Massachusetts citizens are being arrested as they endeavor to save their forest from logging. You can join them by contacting your representatives to have them support Bill H897.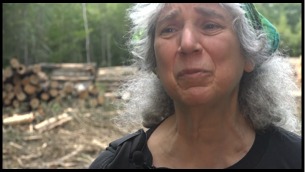 "Sally's Song"
As these citizens in Wendell endeavor to save their forest from logging, Sally sings a heartfelt song in the tradition of the Appalachian songs. To stop the logging state wide support of Bill H897 is needed.
"You Can't Stop We" - A Music Video
Sally's Song - A Music Video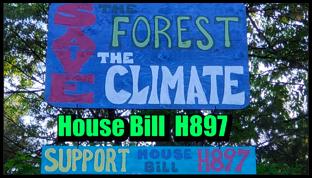 This is a PSA about House Bill H897
Statewide support is needed in order to put a halt to logging in our State Forests. Placing a call to your representatives and senators is of critical importance.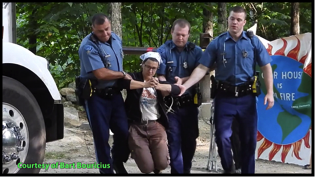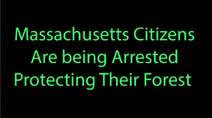 This PSA is about the dedicated citizens that are being arrested in their effort to stop the logging that is happening in the Wendell State Forest. This same tragedy could happen in a state forest in your area if a stop isn't put to this now.
House Bill H897 needs your support.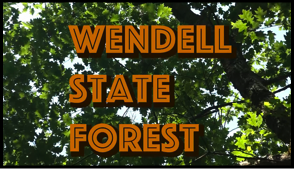 Show #13
On this show our guests are committed to doing everything they can to save their forest from logging. They also have a lot of information about Massachusetts House Bill H897 which would protect all state forests from being logged. Come along and meet an incredible group of environmental heroes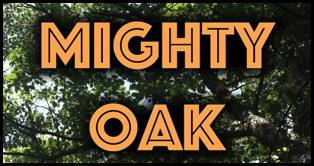 Mighty Oak
Mini Documentary
This mini-documentary is an introduction to what has happened in Wendell and what could happen in a forest near you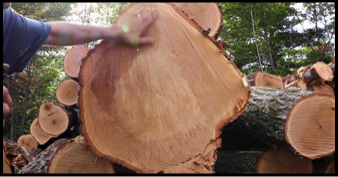 This is a music video that Zack Petti worked on with me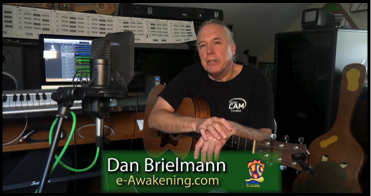 This is Dan's video testimonial with his original song that he wrote to convey his feelings on what's happened to the Wendell State Forest